International School in Riyadh
Admissions now open for
September 2020
Welcome to Adhwaa Multinational Academy. We are a British International Curriculum School for boys and girls, located in the suburb of At Taawun, Riyadh, Saudi Arabia.
Classes are available for this academic year in Kindergarten to Year 10. Boys and Girls classes are mixed until Year 4 and separated from Year 5 onwards in accordance with MoE criteria for International Schools.
We are an inclusive school and firmly believe in our hearts that by working with parents, we can enable our children to achieve their ambitions and reach their full potential.
Register your interest by completing the form on this page, and our team will get back to you right away.
News
The determination, faith, and unparallel commitment and passion to restore MNS to its glorious days was finally coming to fruition.
Read More »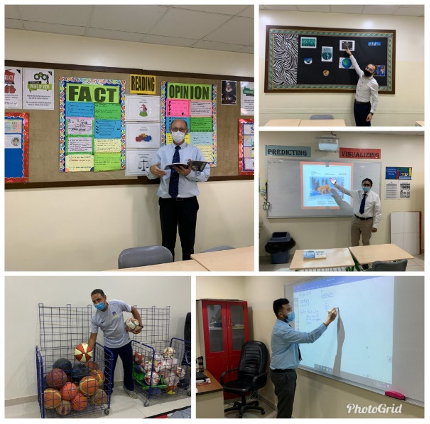 News
Tuesday, September 15th, 2020 was not just another usual day for the Adhwaa Multinational Academy family! It was more than
Read More »
Subscribe to our mailing list and get up to date information, news, announcements right to your email!
Address: Entrance 5, Al Faridah, At Taawun, Riyadh 12477, Kingdom of Saudi Arabia
Office Hours: 
7:50 AM – 3:10 PM – Sunday – Thursday