BRITISH International School in Riyadh
Admissions now open for
Academic Year 2022-23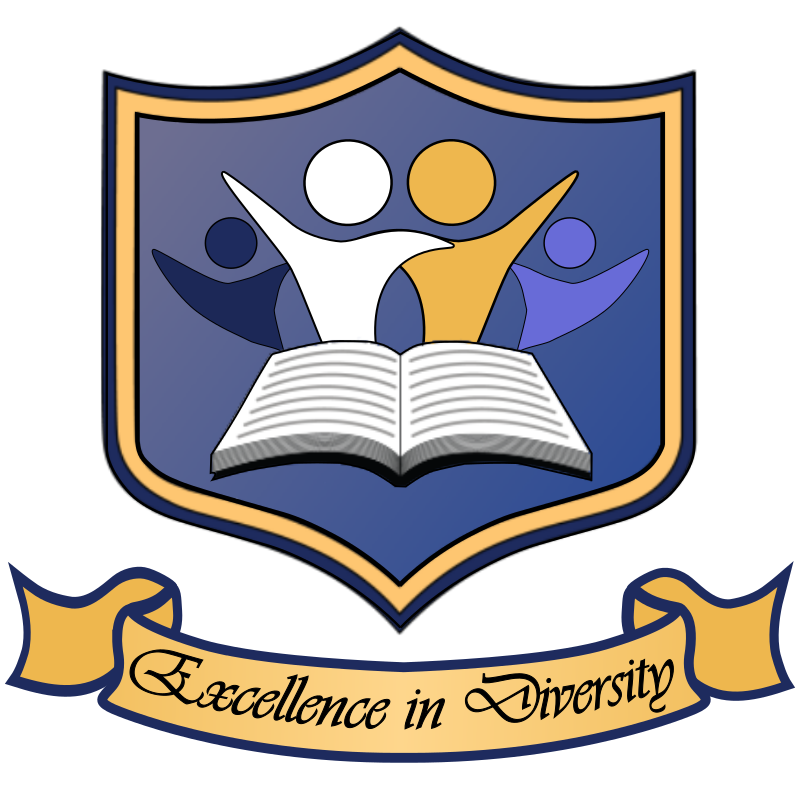 Welcome to the Multinational School. We are a British International Curriculum School for boys and girls, located in the suburb of At Taawun, Riyadh, Saudi Arabia.
Classes are available for this academic year in Kindergarten to Year 12. Boys and Girls classes are mixed until Year 4 and separated from Year 5 onwards in accordance with MoE criteria for International Schools.
We are an inclusive school and firmly believe in our hearts that by working with parents, we can enable our children to achieve their ambitions and reach their full potential.
Register your interest by completing the form on this page, and our team will get back to you right away.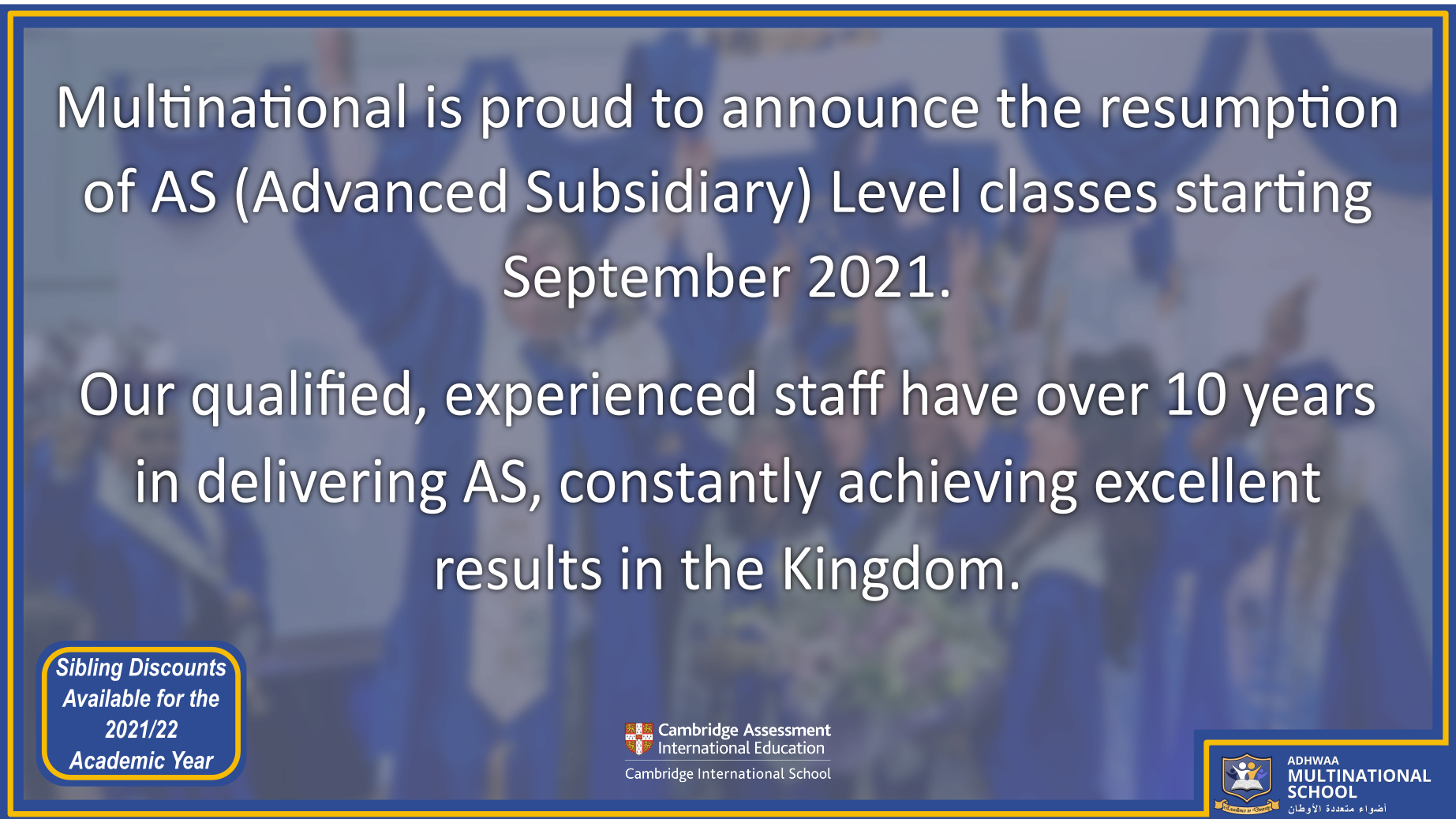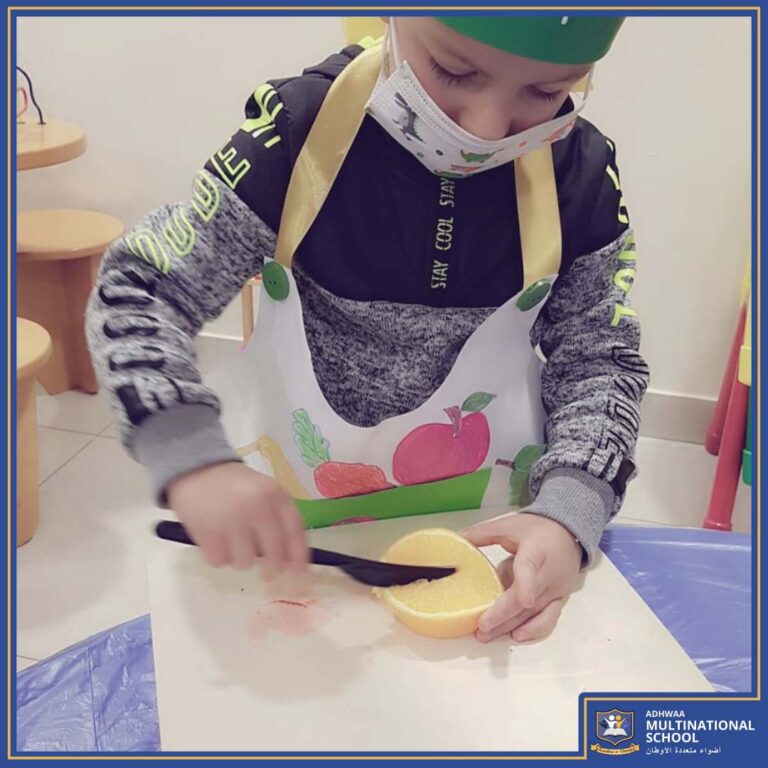 News
Our Nursery students celebrated Health and Wellness Day on 21st January. They learnt that eating fruits and vegetables made them healthy and strong, did some exercises and prepared fresh fruit salad for themselves.
Read More »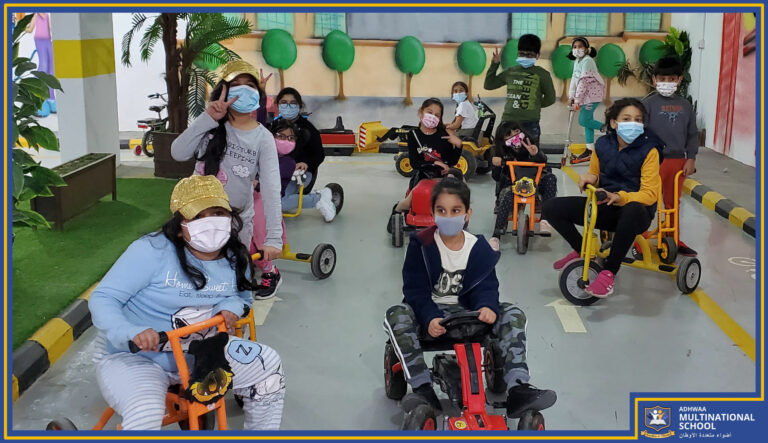 News
Students enjoying the Sim City at our campus.
Read More »
Subscribe to our mailing list and get up to date information, news, announcements right to your email!