At the Multinational School (Multi), our aim is to provide a rich and stimulating curriculum which enables all our students to access the highest quality materials and learning objectives.
We follow the National Curriculum of England for the Early Years Foundation Stage (EYFS). The Cambridge curriculum is followed in the Primary and High School, leading up to the IGCSE and A Level(s) external examination. The curriculum is also adapted to the specific educational setting and Ministry of Education requirements for international schools in Saudi Arabia.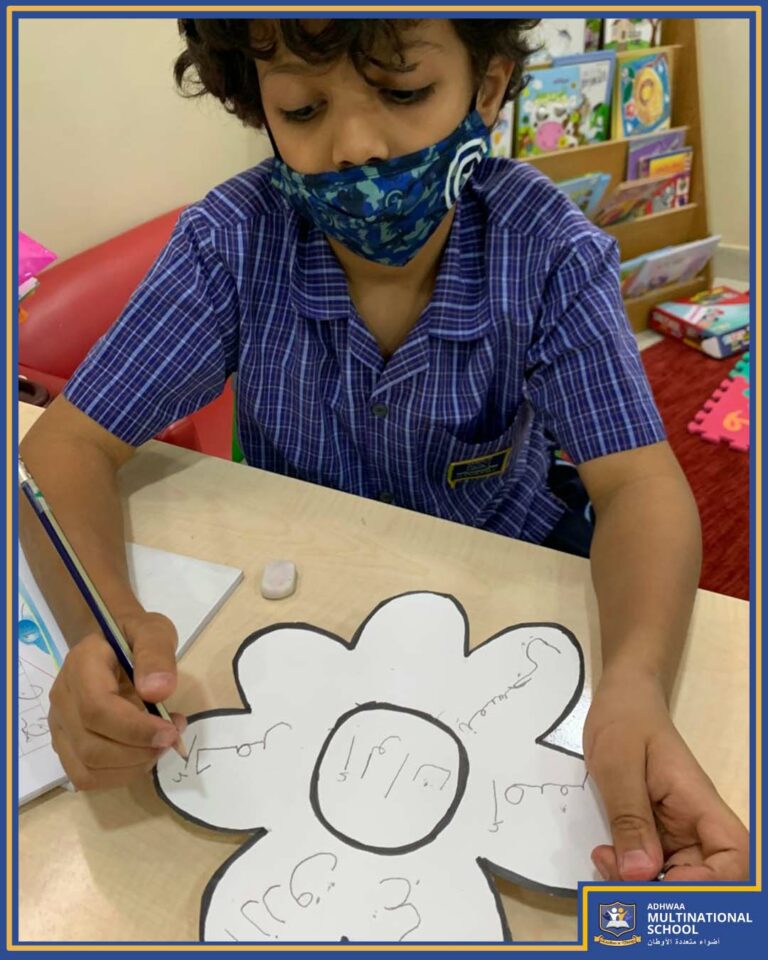 Cambridge programmes and qualifications are used widely throughout the world and set the global standard for international education. They are designed by curriculum experts and reflect the latest educational research.
The Cambridge Curriculum, known as The Cambridge Pathway, is designed in four stages from primary school through secondary and pre-university years. Schools can shape the curriculum around how they want students to learn.
For more information on The Cambridge Pathway please click here: www.cambridgeinternational.org 
Year on year nearly a million students throughout the world prepare for their future with an education from Cambridge International. At Multi, we are confident that this curriculum will enable us to provide students with an education that is recognized and held in esteem around the world. Acknowledged for its high academic standards and its well-rounded approach to education, the curriculum provides students with transferability and the opportunity to gain access to reputable universities, worldwide.
Our aim to ensure that the students at Multi are provided with high quality learning experiences that foster intellectual independence and transferable skills on a life-long basis. We are confident that learning will be a rewarding and enjoyable experience for everyone, where students are equipped with the skills, knowledge and understanding necessary to be able to make informed choices and help them lead happy and rewarding lives.
If you require any additional information, please feel free to contact our team.